We specialise in the restoration of British and European carburettors for vintage, classic and current vehicles.
READ MORE
OUR TEAM
Carburetter Exchange is small friendly team of experienced people. We're happy to help, contact us today with your carburettor needs.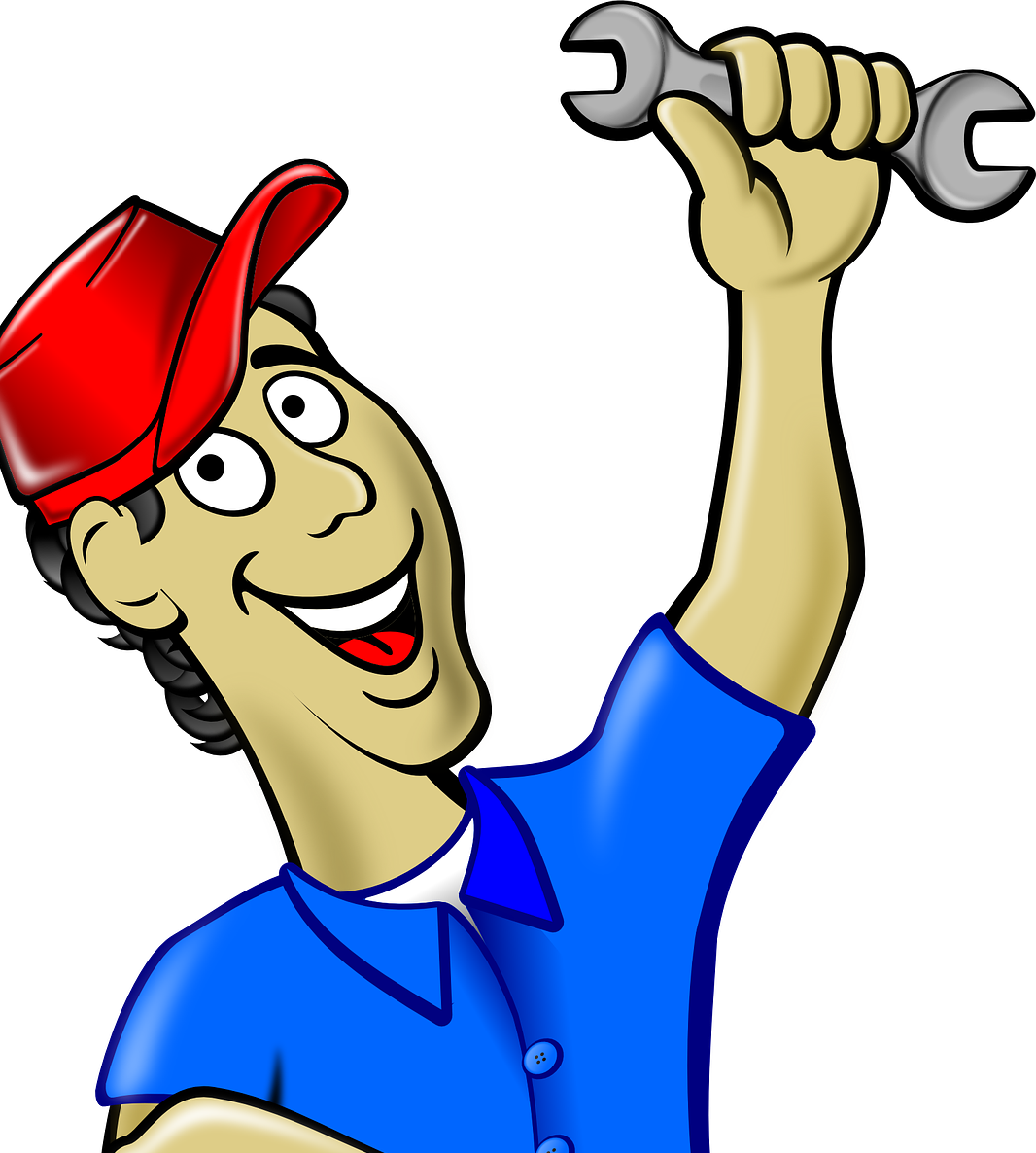 Dave Osborne
Owner
Dave learnt his trade at Solex UK and in 1984 set up the business Carburettor Exchange and has grown his knowledge and stock over the last few decades.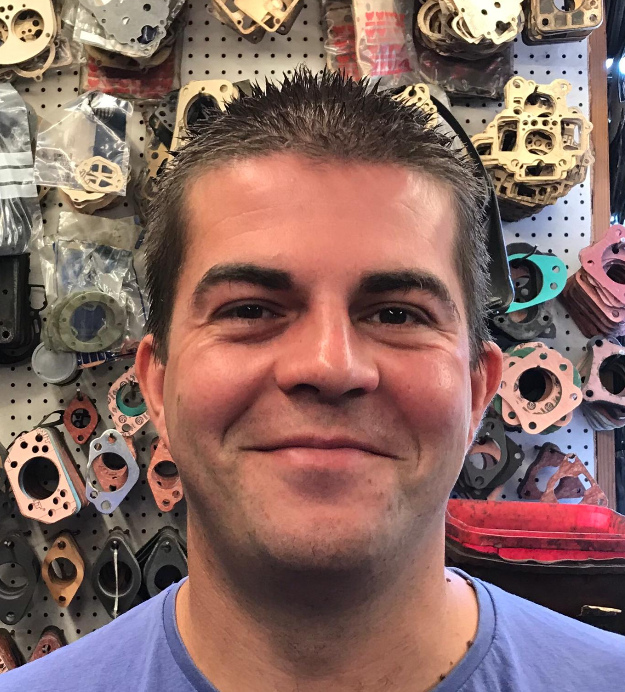 Dom Cook
The Younger One
Known Dave since he was a child, and in the last few years has start absorbing the black magic of carburettors.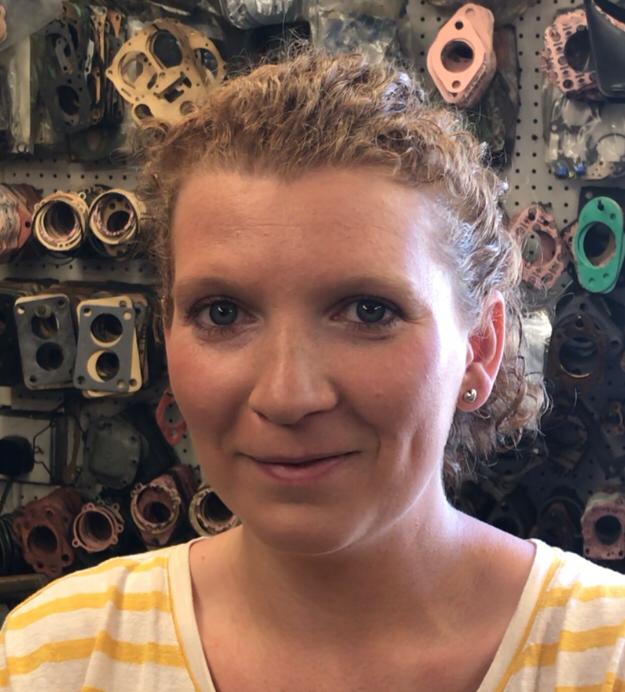 Izzy Stone
Admin & Packer
Izzy has lucky role of unpacking the dirty carburettor and repacking the shiny new ones. You might also catch her on the phone or answering ebay enquiries.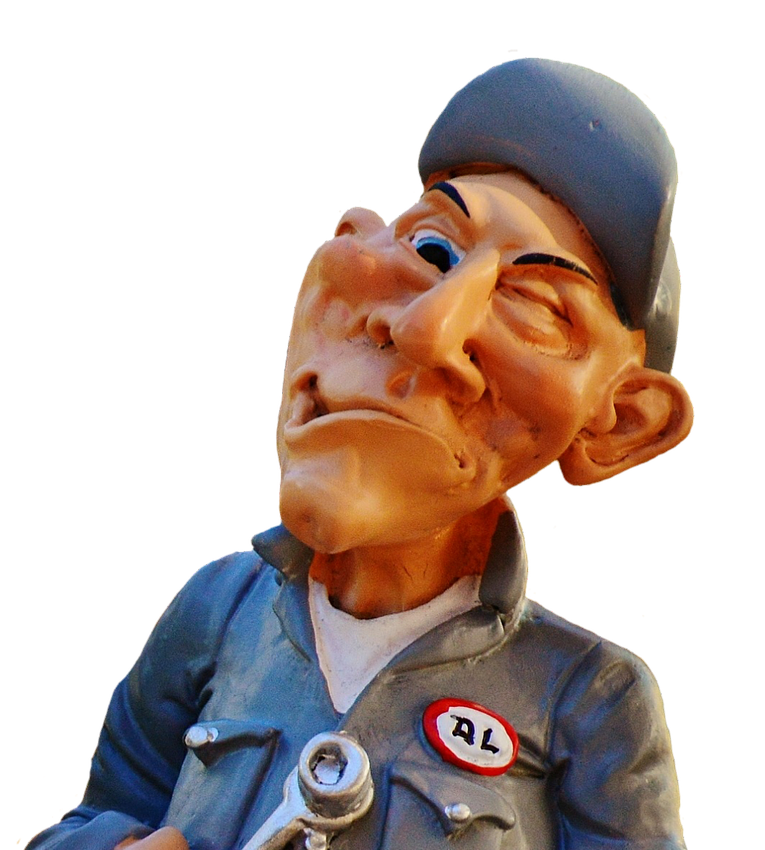 Blossom
Stripping & Cleaning
Worked with Dave for many years stripping and cleaning carburettors and components.
WHAT OTHERS SAY
Just a thank you for doing a fantastic rebuild on my Solex Carburettor. It was returned safely to me, and it looked brand new. I promptly fitted it on my 58 Standard Ten. I didn't reset any adjustments on it, but it then zoomed into life, as never before. The engine has never ticked over so nicely in the 13 years I have been the carer for it, and usually fires up (or starts) now first time, even in cold weather. Finally your cost was very fair. A 200% satisfied customer.
Just a quick letter to say how very pleased I am with the refurbishment you carried out on my Solex PA40 IO carburettor. My 55 year old Land Rover is now running so sweetly, with not a trace of petrol fumes. It feels as though it has just had a new engine fitted, which is most certainly hasn't. The vehicle starts on the button, and pulls so smoothly throughout it's rev range that it is an absolute delight to drive.
Aenean nonummy hendrerit mau phasellu porta. Fusce suscipit varius mi sed. Cum sociis natoque penatibus et magnis dis parturient montes, nascetur ridiculus mus. Nulla dui. Fusce feugiat malesuada odio morbi. Ut viverra mauris justo, quis auctor nisi. Suspendisse sit amet diam diam, eget volutpat lacus. Vestibulum faucibus scelerisque nisl vitae…
Selina Roy
Seo
Carburettor Brands